Providing Safe and Effective Pest Control With 100% Customer Satisfaction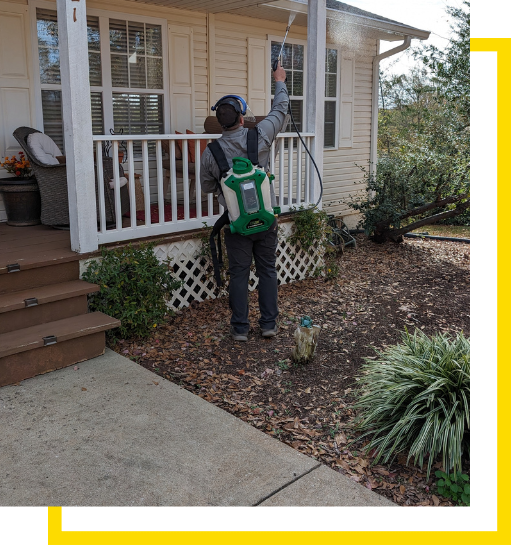 Your Trusted Exterminators in South Carolina
Discover a pest-free haven with J&N Pest Control and Wildlife. We're dedicated to protecting your home or business with our licensed and expert team, meeting both our high standards and South Carolina pesticide regulations. Whether it's pest control, wildlife control, bee removal, mosquito control, or dealing with other unwelcome intruders, we're here to provide effective, eco-friendly solutions. Contact us today for a consultation to keep your home happy and healthy!
Our comprehensive services cover a wide range of pest-related concerns, including




Whether you're dealing with a persistent insect problem, uninvited wildlife guests, or buzzing mosquitoes in your backyard, you can trust J & N Pest Control and Wildlife to deliver reliable, environmentally responsible solutions.