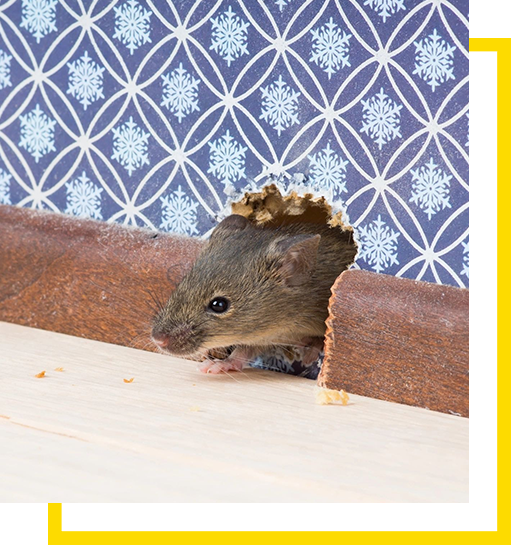 Our

Comprehensive Services
At J&N Pest Control and Wildlife, we offer a comprehensive range of services to address all your pest-related concerns. From pest control to wildlife control, bee removal, mosquito control, and extermination services, we have you covered.
We offer comprehensive residential pest control services. We handle everything from ants and spiders to rodents and termites. We use safe and effective methods to keep your home pest-free. Contact us today to subscribe to one of our quarterly pest-control packages.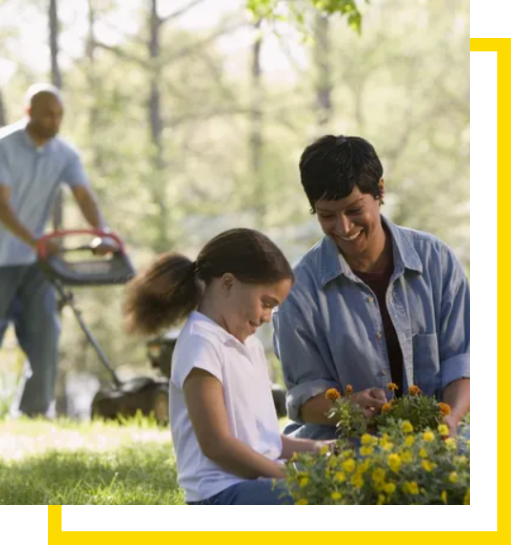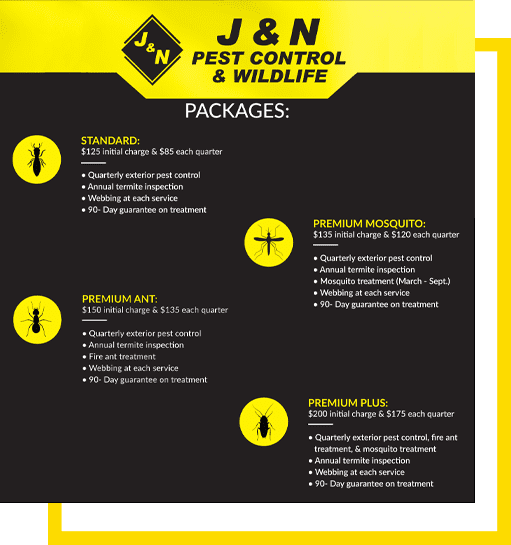 Our quarterly pest control service is the most efficient to keep your home protected. We guarantee satisfaction with every service! Contact us today to select a package that works for you. 
Commercial Bat & Bird Removal
We offer commercial bat and bird removal as well as residential.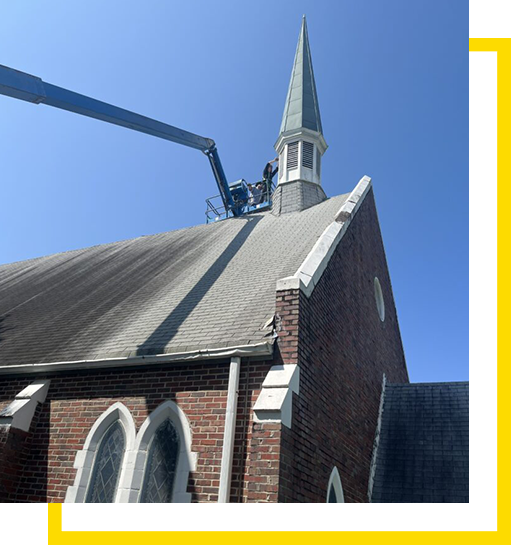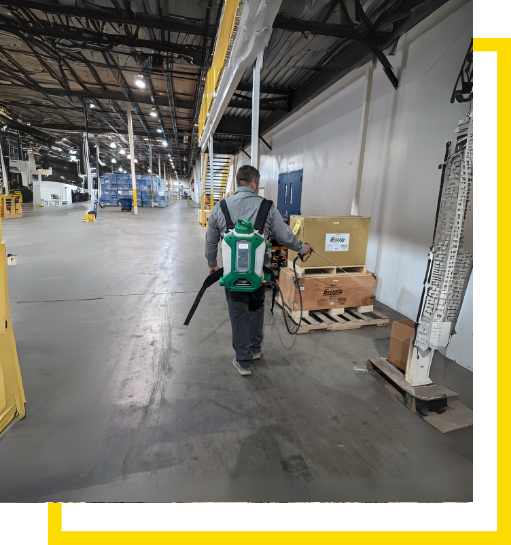 We understand how vital it is for pest prevention within a business. This is why we offer commercial pest control services tailored to your specific industry and needs. Call us today to schedule a free evaluation of your business.
Our team of experts offers several types of wildlife nuisance control. Please call our office for further information.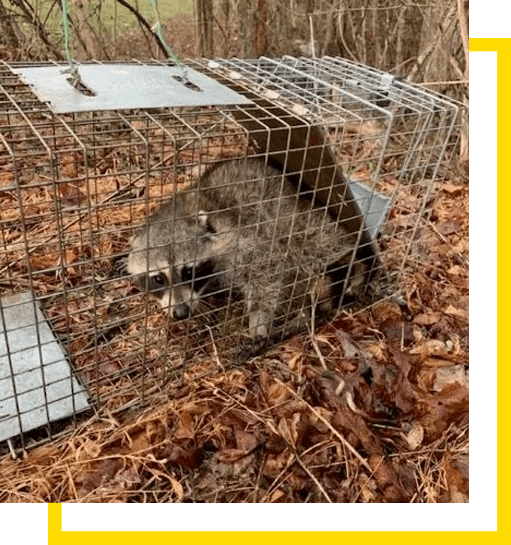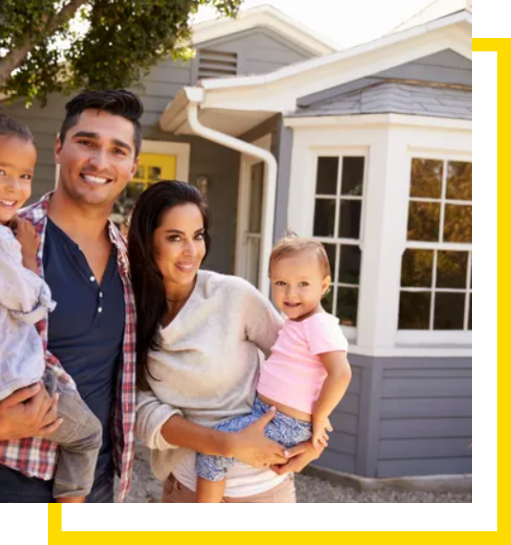 Termites can cause significant damage to your home or business. This is why we offer specialized termite control services to protect your property. We use the latest technology and techniques to detect and eliminate termite colonies- and offer ongoing maintenance plans to prevent future infestations.
Have questions? Get in touch with us today.